Problems with erection in loved one: how to respond and what to do?
Problem with man potency isn`t problem, but question, that needs to be solved together. Often due to fact that man cannot satisfy his woman, he suffers psychologically and drives himself into complexes instead of turning to specialist for help. What you need to do to improve your sex life with your husband and help him get rid of trouble?
Try to understand what's wrong
Problems with potency can be physiological, or psychological. In order to understand 100%, you need to understand whether your man has spontaneous night erection.
If you have one, you can say with confidence that he is fine with his physiology. If not, you need to consult doctor. In this case, task of woman is to ensure that husband fulfills all his prescriptions.
Man may suffer from precursors of impotence due to diabetes, prostate disease, improper blood supply, diseases of nervous system, hormonal disorders, excessive physical exertion.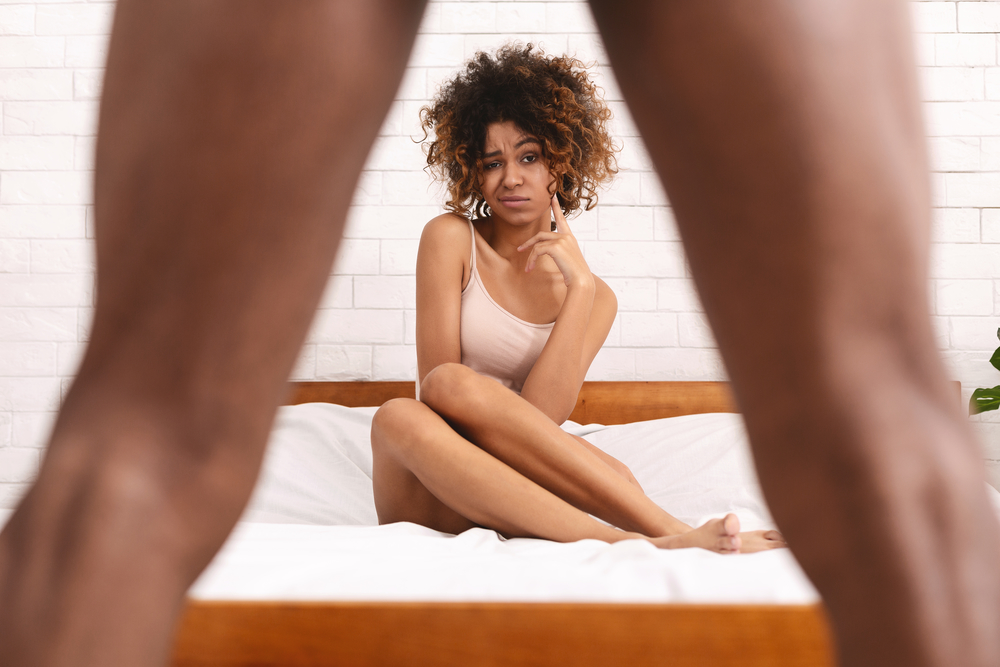 How to help?
If you find out, that problem is more psychological, tune in to intra-family psychological rehabilitation. It can be caused by constant stress, weakening of feelings between spouses, lack of novelty in sex.
Very often, stress is cause of erection problems. Lack of sleep, poor nutrition, hassle at work, constant pursuit of money undermine nervous system of men.
Give him chance to relax. Give him massage of neck area, bath with sea salt and pine needles. In the end, buy him ticket to sanatorium where he can be alone with himself and with nature. Try to re-establish friendly relationship of trust. After all, now needs, first of all, not sex, but support. Discover it from new perspective.
Don`t impose sex, but at the same time be covered up sexually to make him desire. Change role of passive participant to passionate lover, buy yourself outfit that your spouse would like. Try to go with him, without children, on romantic trip. Help him start eating right, because excess weight also extinguishes potency.
What wives shouldn`t do?
Most important thing – don`t blame him for his illness and don`t make of this tragedy. Keep calm and positive. Let him know that everything is surmountable.
And yet gently advise him to consult doctor, but don`t use word "impotence." Don`t try to treat it with pills and folk remedies without consulting doctor.
Don`t run with him in sex shop for Viagra, in many cases it is contraindicated. Don`t avoid the problem, pretending that you don`t care.
Try to solve it together without quarrels and reproaches, don`t even joke about this topic. Don`t stop emotional communication with your husband, let him feel your love.
If you will revise this information you will overcome the problem together and your marriage will become brighter.